LA MAISON Bordeaux Celebrating life's pleasures, the French way...
LA MAISON is a privately-staffed,
four-bedroom home
in the heart of one of the more prestigious residential neighbourhoods of Bordeaux.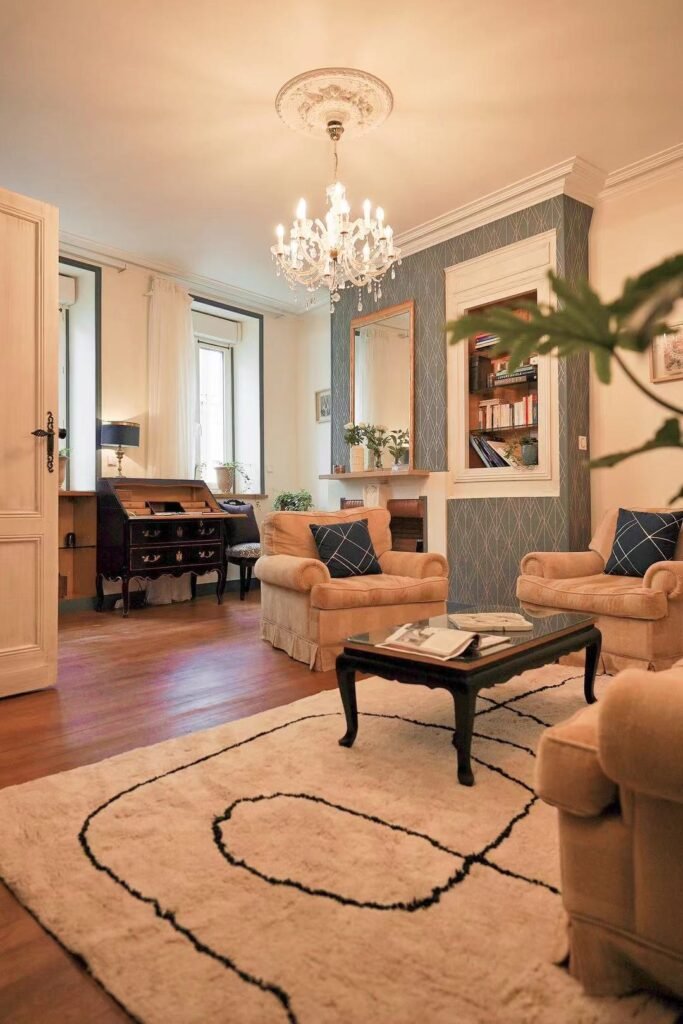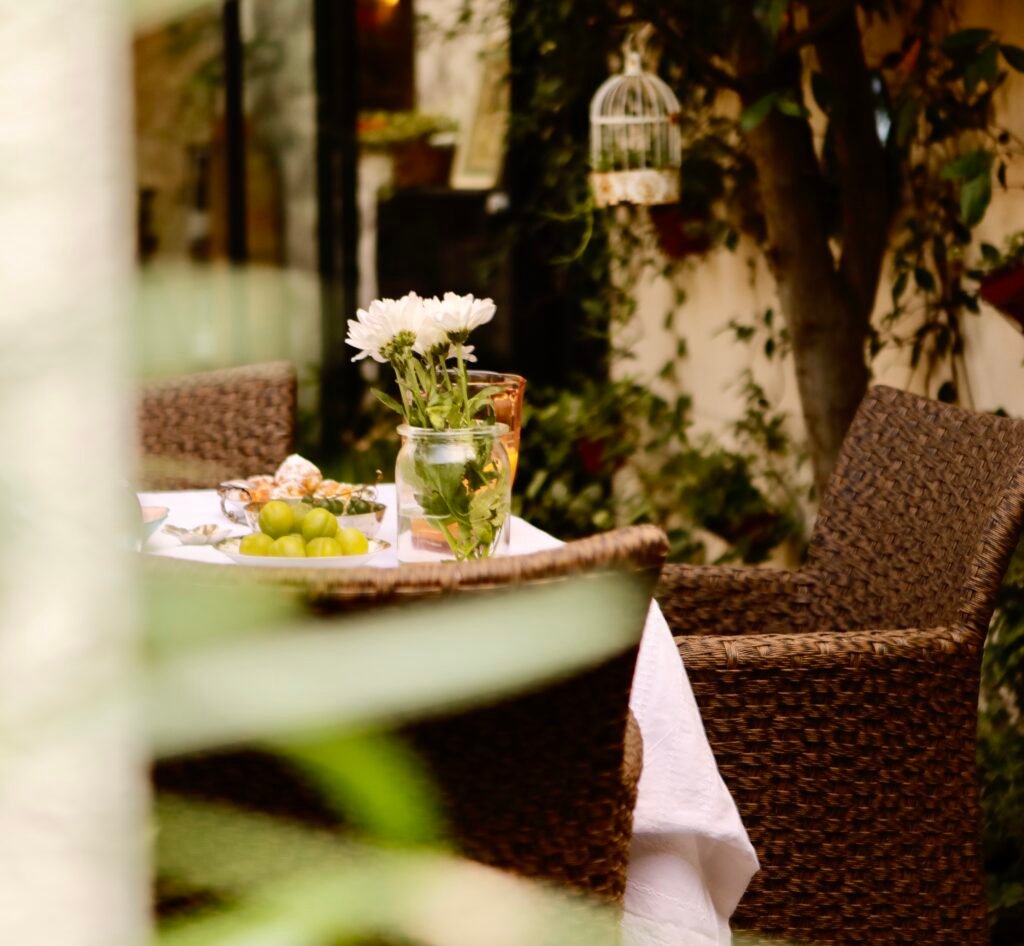 It offers an exclusive 'Bordelais' experience embodying the French art de vivre. ​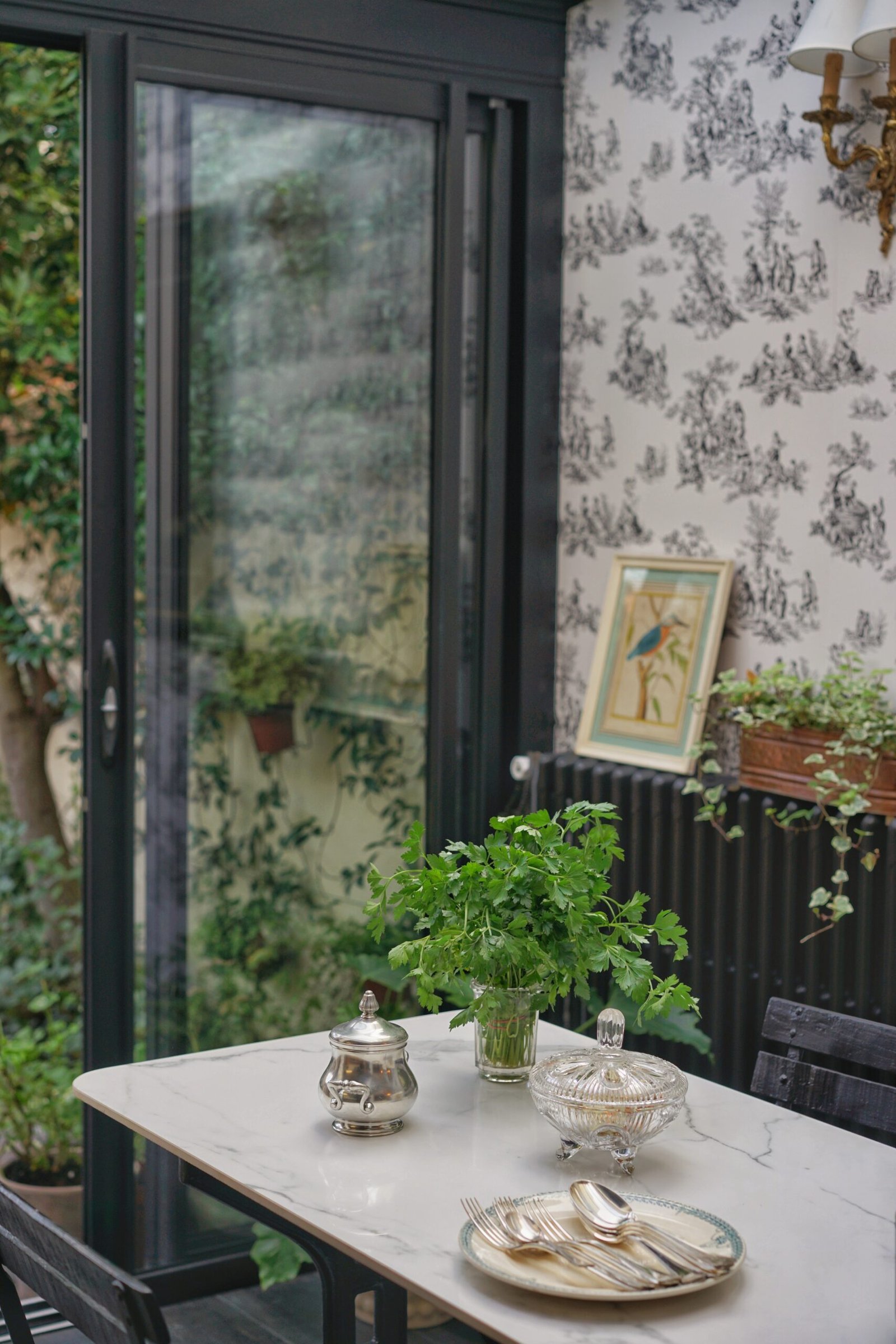 Add a sense of elegance to your stay in France experiencing the charm of living in your own private home in a poetic atmosphere.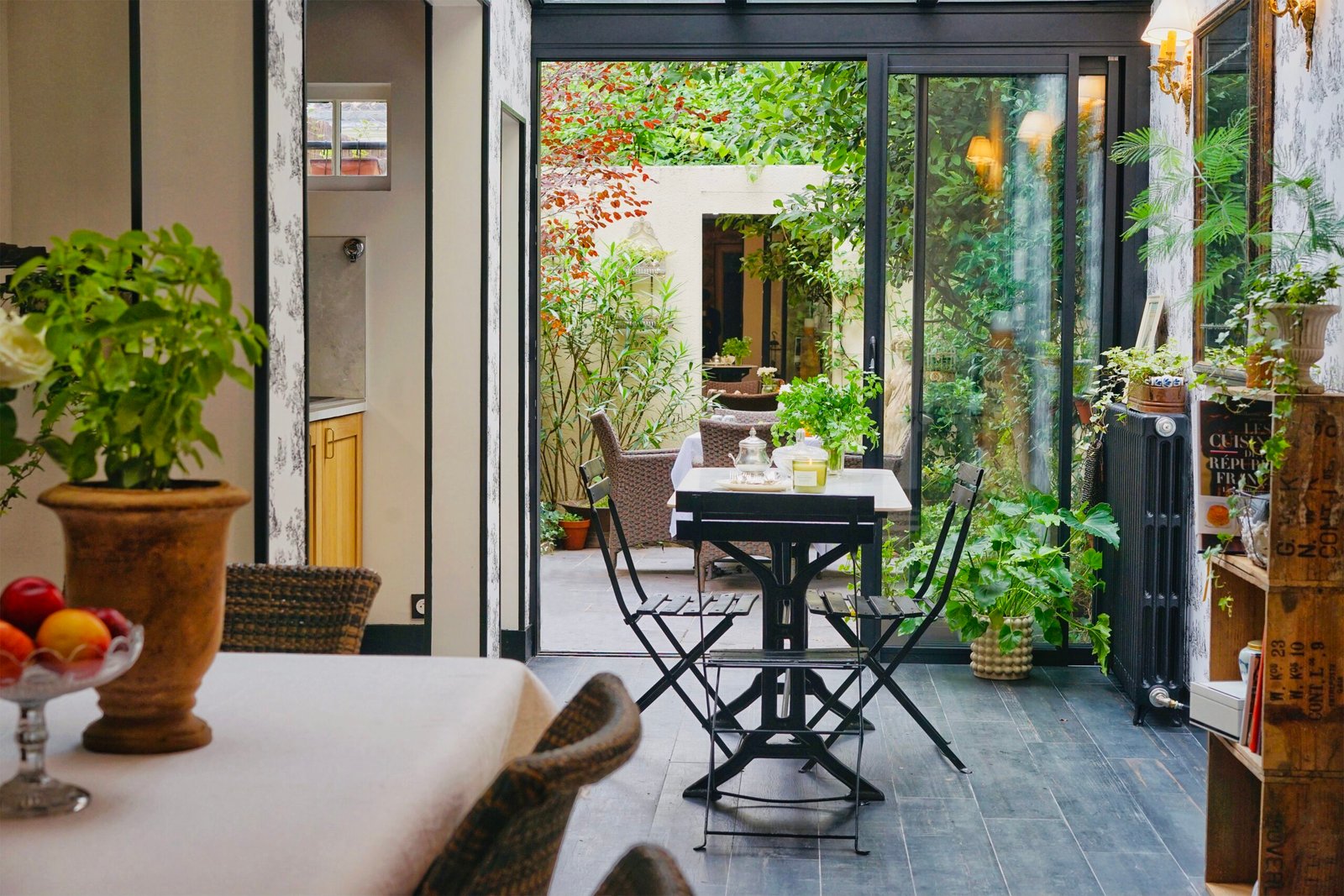 Consider LA MAISON your own private boutique hotel, with all of the amenities and attention to detail. But it's all yours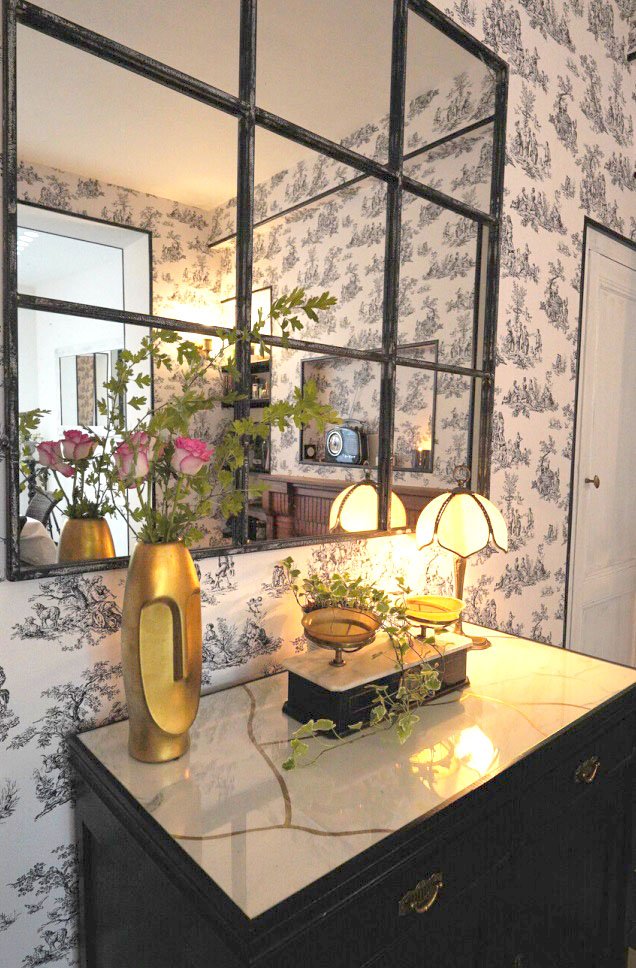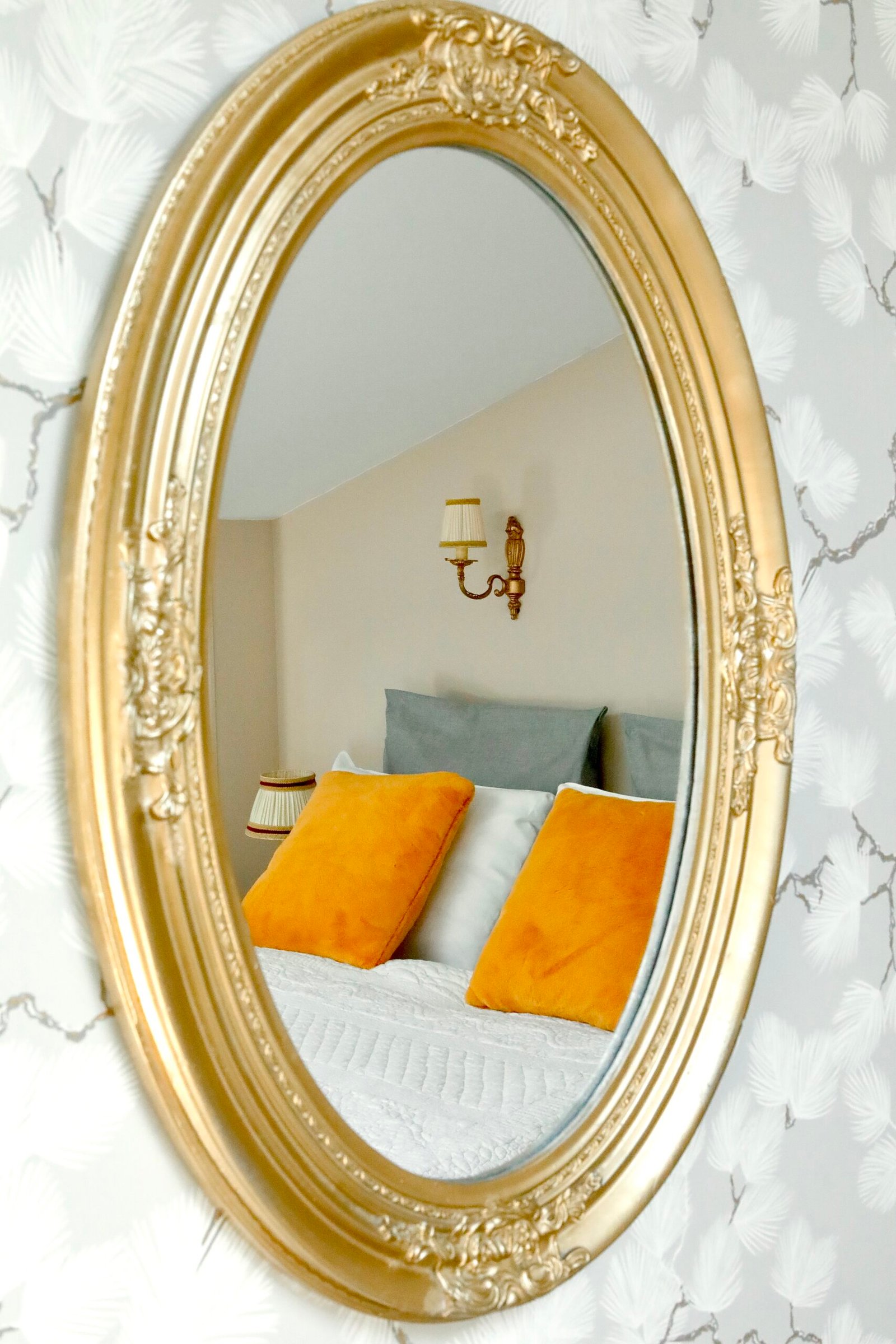 130 m2 3 Floors Dining area Living room Open kitchen Wine cooler refrigerator Hot tub on level -1 Outdoor patio ​ Thoughtful staff working to your timetable Daily housekeeping Daily Breakfast service ​ Selection of snacks put out the day ​ Dedicated concierge 24-hour liaison service ​ On request (not included) Private chef Private driver Relaxing massage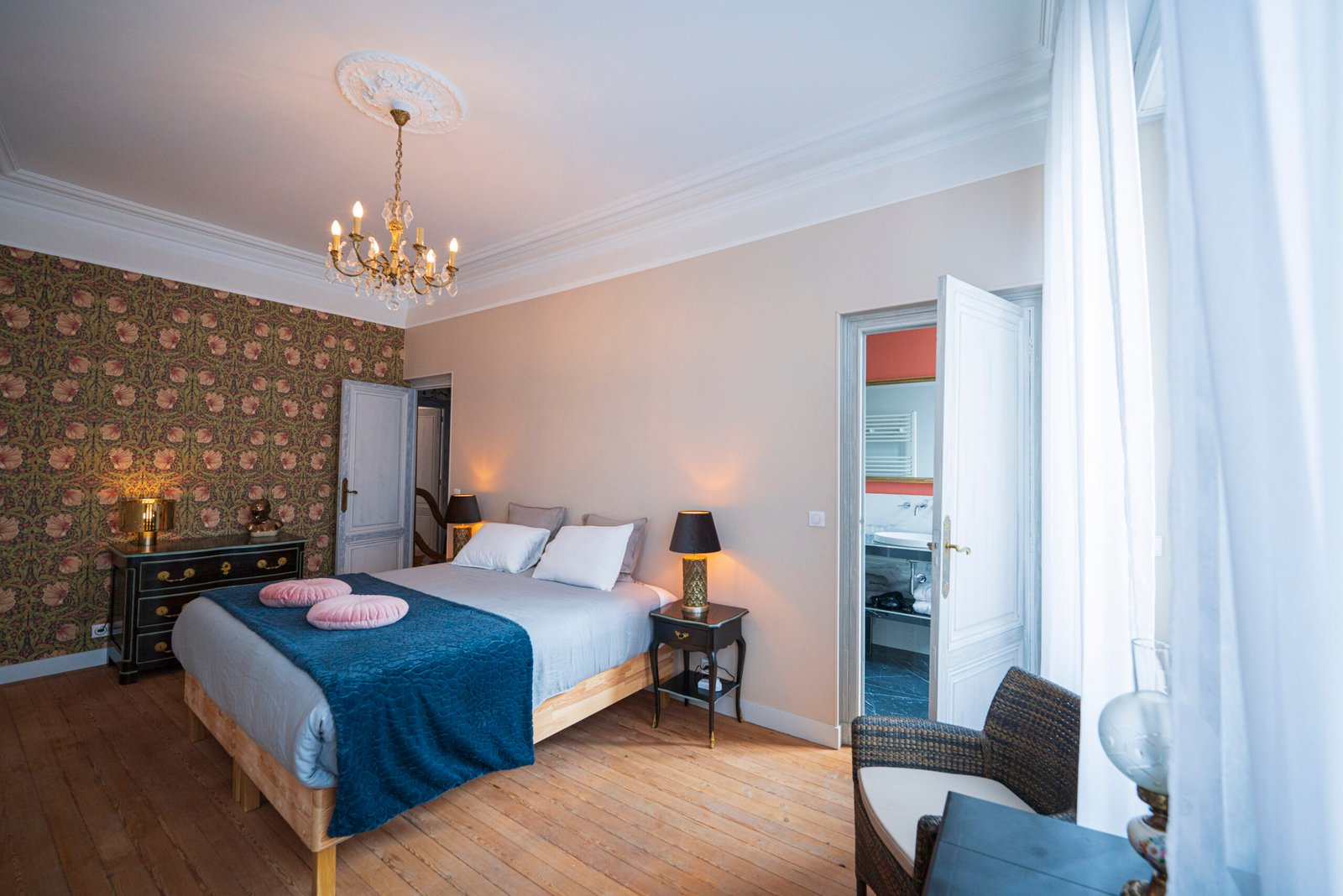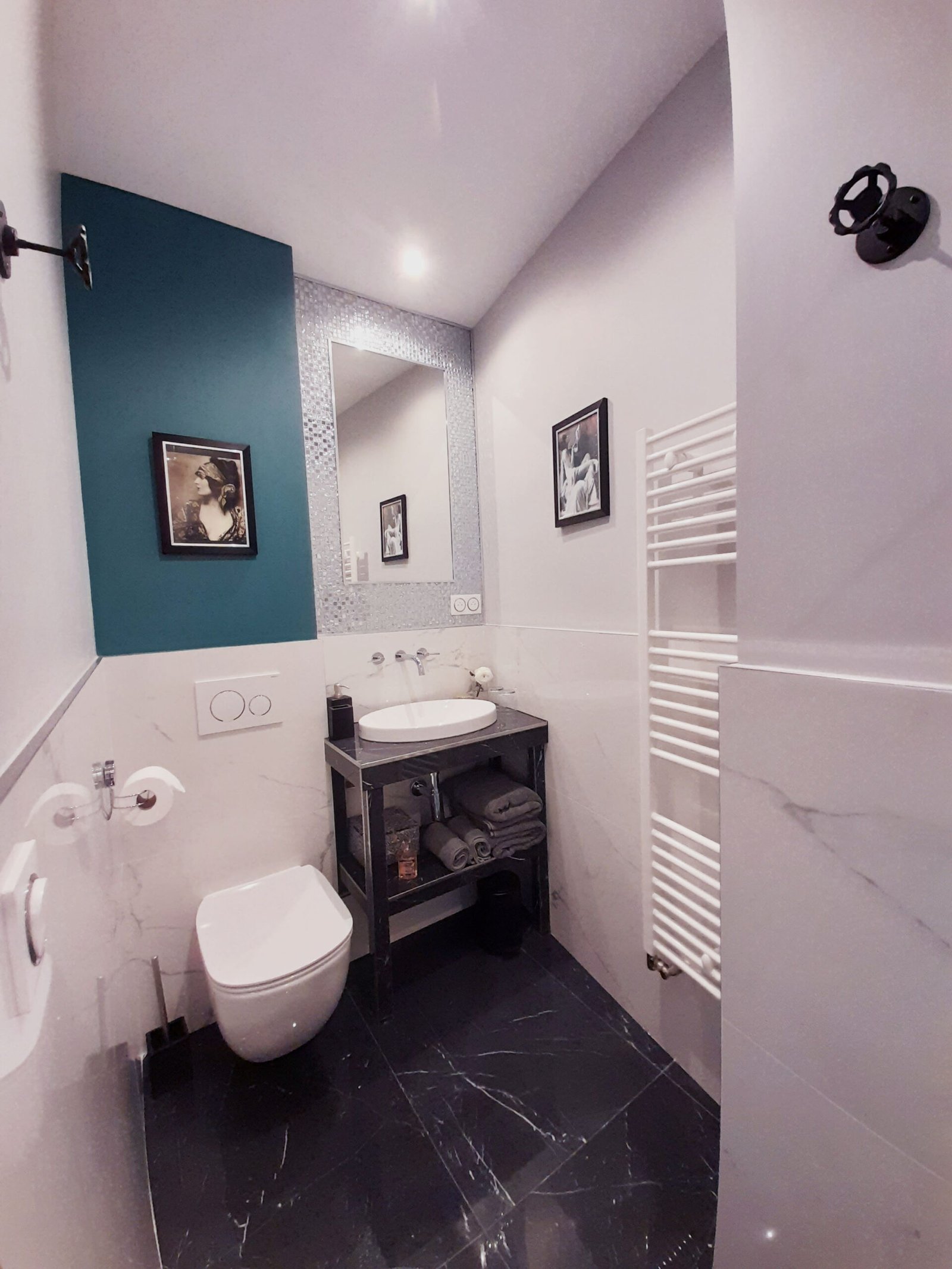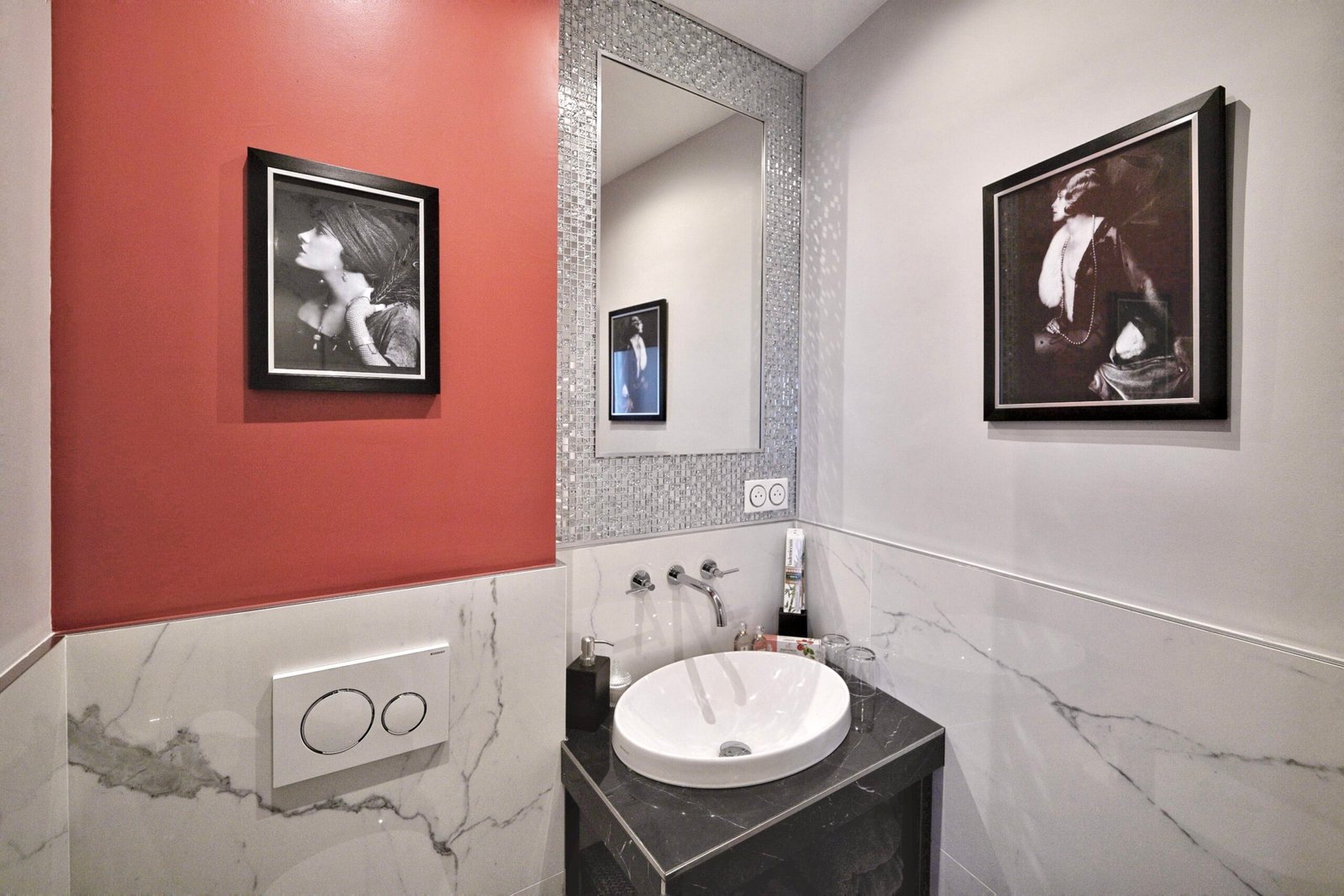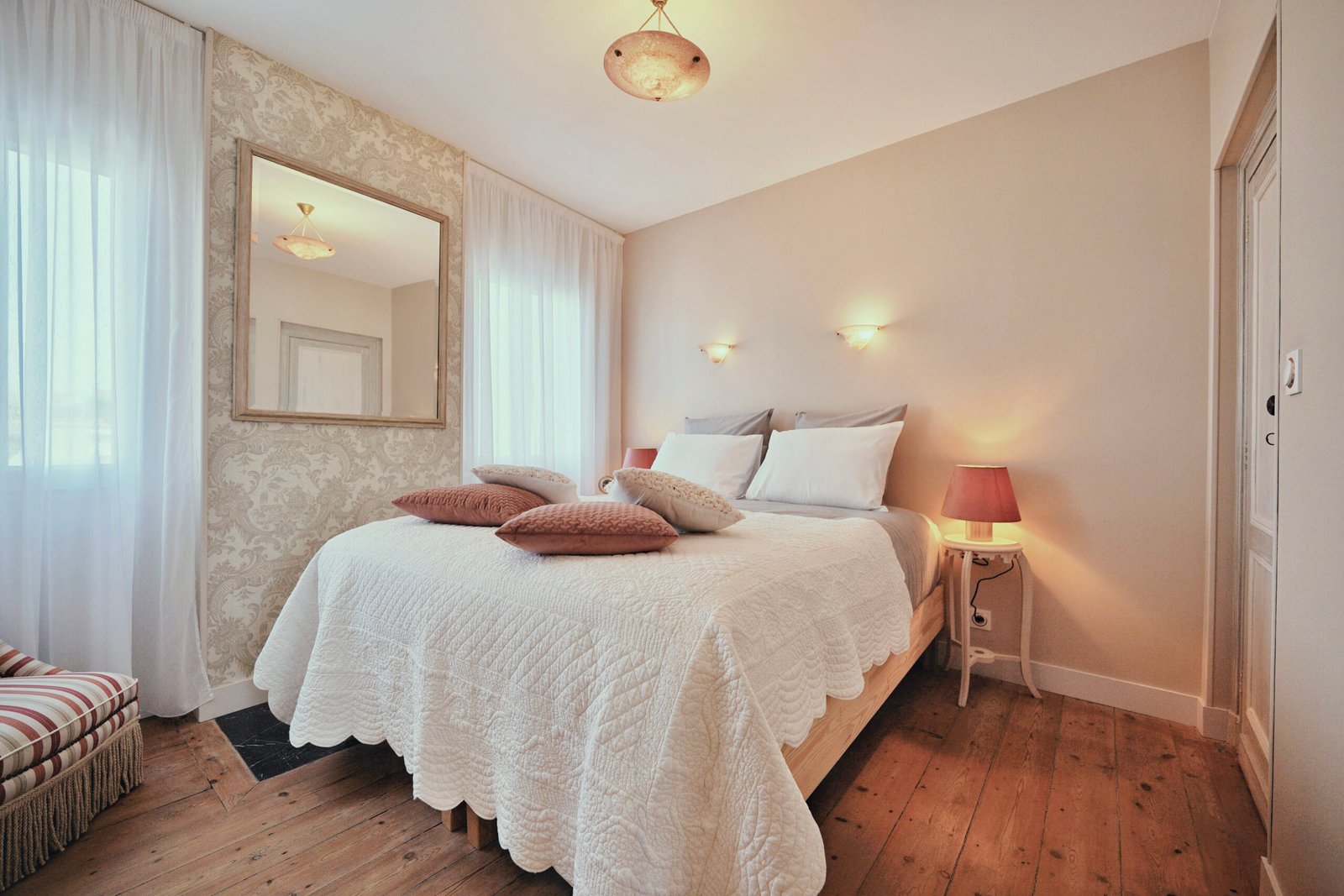 3 BEDROOMS ENSUITE Sleeps : 6 ​ Bedrooms ensuite 3 double rooms (160/180cm beds or 2 twin beds) 1 triple room (160cm bed or 2 twin beds) + 1 single bed Ensuite shower rooms ​ Bathrooms amenities Hair-dryer Bathrobe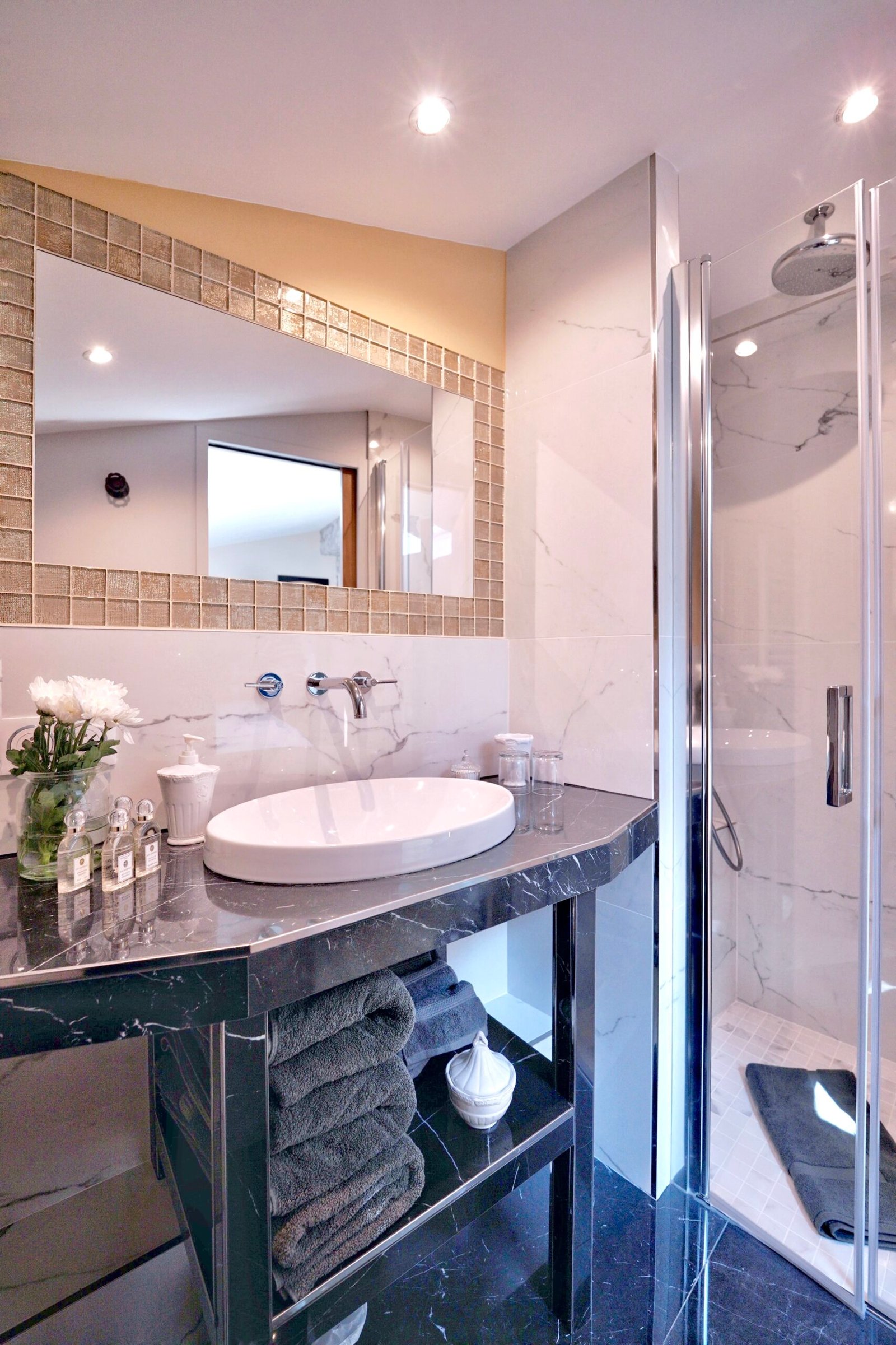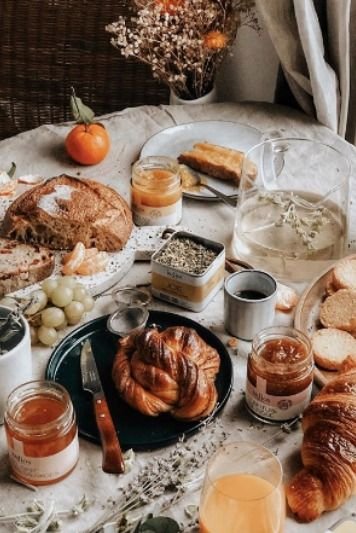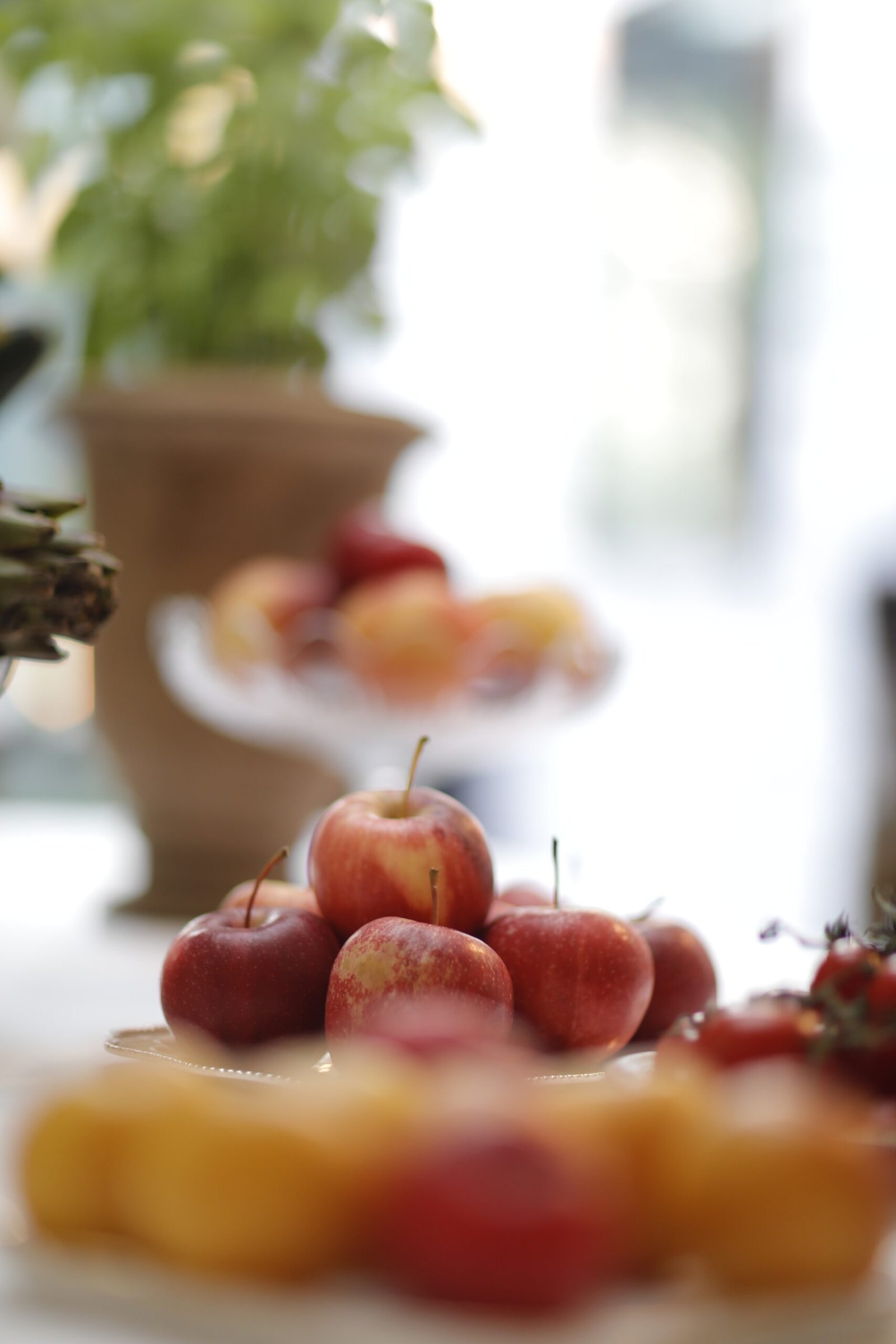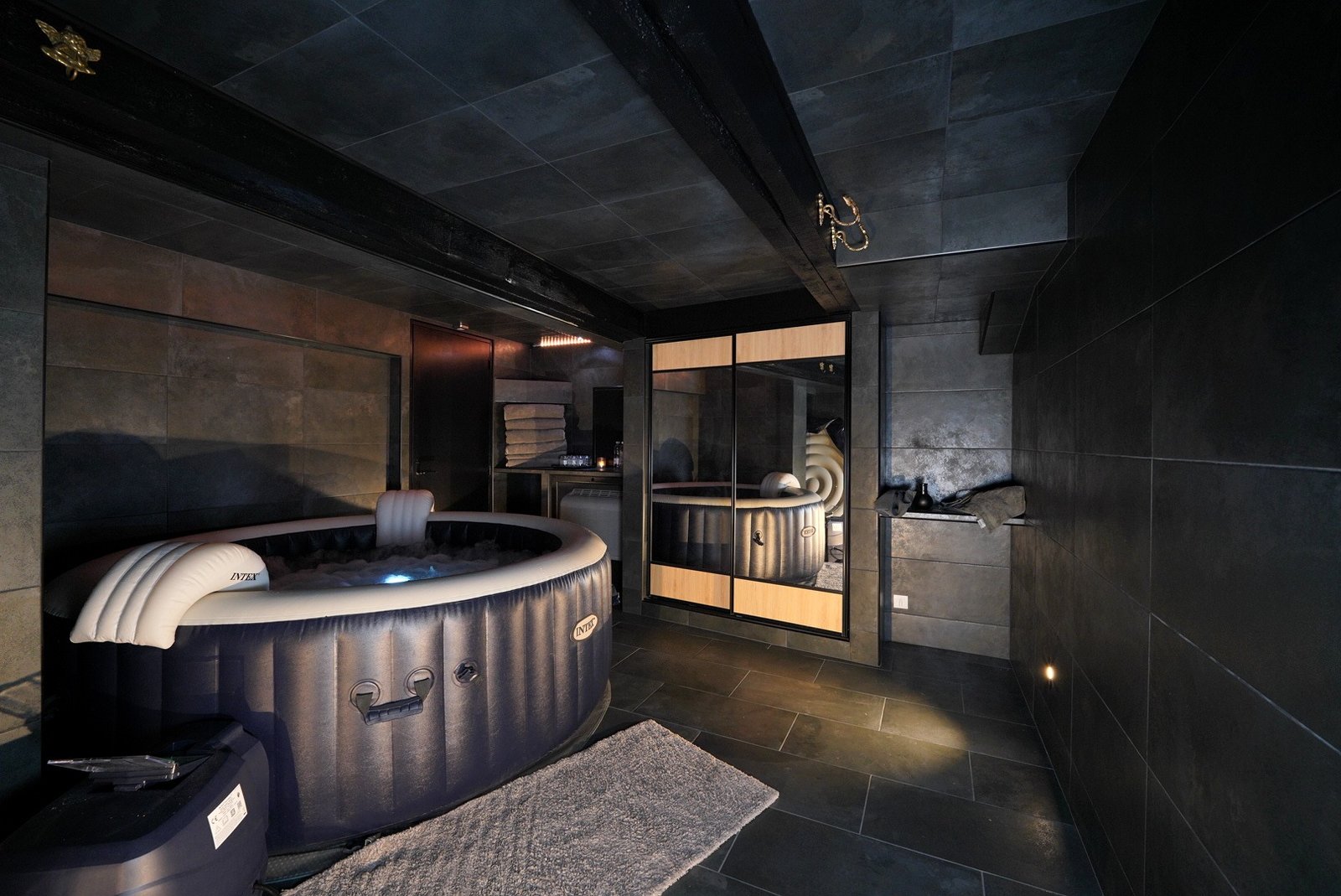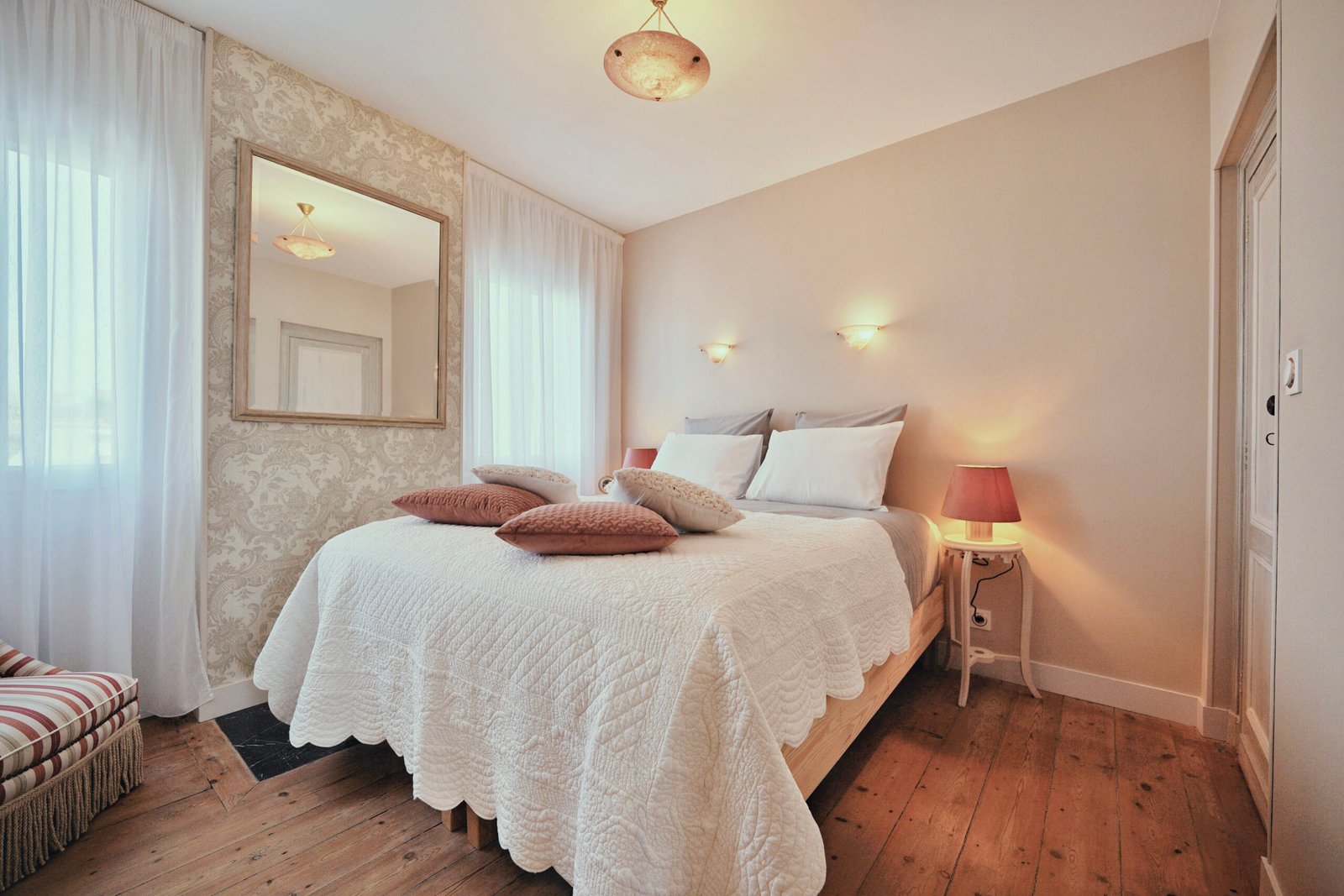 Hot tub on level -1 Relaxation CLARINS massage on request (not included)